Personal service you can count on! We offer the following services:
Smog Check & Repair

Having issues getting your vehicle to pass smog due to emission or a check engine light? We are here to help!
More →
Electrical System Repair

We diagnose and fix your electrical system. We fix a wide range of issues: a weak battery, charging systems, electrical wiring and more.
Engine Repair & Replacement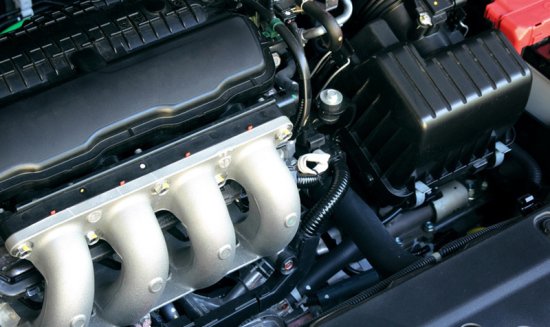 We are the engine repair experts – anything from a small job to a complete replacement.
A/C Repair & Diagnostics

A/C not blowing cold? Heater not blowing hot enough? We can help.
Cooling System Service & Repair

Keep your vehicle running cool this summer with a cooling system service. We can provide a cooling system flush or a complete cooling system replacement. From water pumps, thermostats, and radiators we have you covered.
Brake Service

Tired of hearing your brakes squeak? Tire of paying high dealership prices? We can repair your brakes with quality parts and make them work just like new – for a fraction of the dealership price!
More →
Suspension Upgrades and Repair

From shock and strut replacements to ball joints and steering components we handle it all.
Transmission Service & Replacement

Transmission slipping or not shifting properly? Need to get your transmission fluid and filter changed?